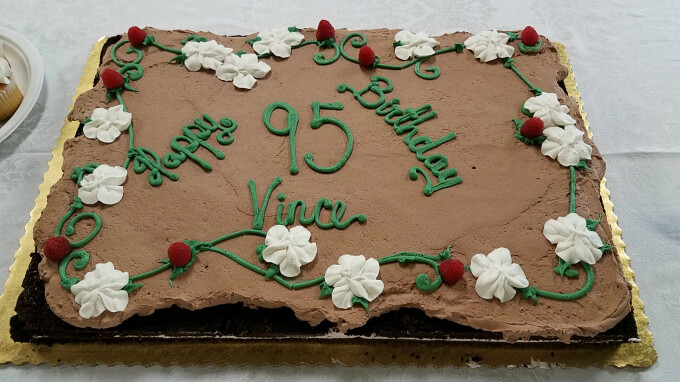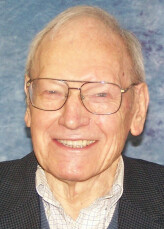 Good Monday morning, all,
On the homepage is an image of the cake for Vince Mattson, turning 95. Bethany celebrated Sunday after worship. Happy birthday, Vince, pictured top.
And on Saturday, the congregation wished Joe Sommerseth, pictured above, good birthday tidings, as we marked his 80th birthday.
A quiet week this coming week. I am taking a day's vacation Tuesday, but will check for messages later in the day.
Rachel Pritchett, office administrator