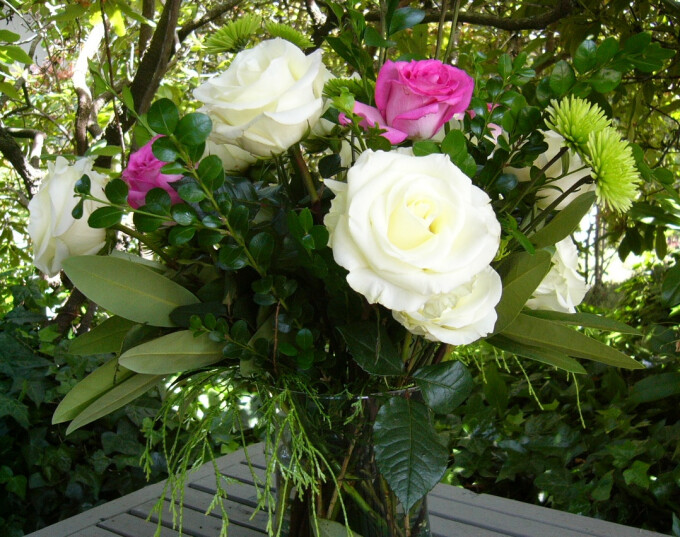 Good morning, all.
Facebook has shut down the Bethany Facebook page, victim of a hacking. If you received a message that appeared that it was from Bethany or myself, it was not.
Facebook is investigating the problem and at some point will give me next steps to set up a new Bethany Facebook page.
Meanwhile, I asked Deb de Beauchamp for a photo from her wedding to Michael Fancher this weekend, and she sent me this. Congratulations to you both.
- Rachel Pritchett, office administrator