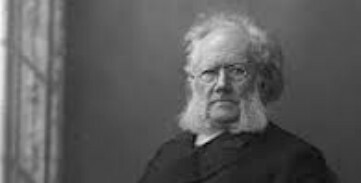 Greetings,
Pacific Lutheran University presents a free public lecture on
Norwegian playwright Henrik Ibsen titled "Adapting the Norwegian Master's Work to Film" at 7 p.m. Tuesday, April 2, in Xavier Hall, Room 201. The lecturer is Lisbeth Pettersen Waerp, professor of Scandinavian literature at the University of Tromso-Arctic University of Norway.
I'd love to go, but would like to share in the driving. If anyone is interested, please contact me.
- Rachel Pritchett, office administrator
206 498 0920