Annual Meeting: The Bethany 2023 Annual Meeting is this Sunday, January 29th at 11:00 am in fellowship hall. Click here to view the agenda which will include passing a 2023 budget, approving the 2022 Annual Meeting minutes, and the election of 2023 council members and 2023 nominating committee members. Click here to view the proposed budget and supporting documentation. The 2022 Balance Sheet is on the last page of our 2022 Annual Report which can be viewed by clicking here. The congregation will also be asked to consider a set of proposed actions from the Affordable Housing Task Force which were sent earlier this week. If you are attending the 5:00 pm Saturday service, please consider returning for coffee fellowship and the Annual Meeting on Sunday. The Bethany by-laws require a quorum for the Annual Meeting, so we hope as many of you as are able attend the meeting!
Sunday school: Kids of all ages are welcome to join us for Sunday school this week when we'll talk about the Beatitudes, or the blessings Jesus gives to those who live a faithful life. It's the season of Epiphany, a time when we celebrate how God's love is shown through Jesus. We'll talk about some ways love is shown in the world Jesus describes in his sermon on the mount. Besides the good company, we'll enjoy a fun craft and a yummy snack. Hope to see you there!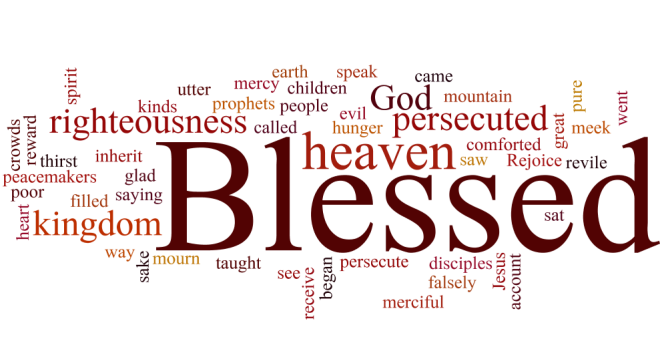 Adult Education: There will be no Adult Education this week. Instead, plan to stay after worship for the annual meeting. Adult Education will resume next week, when Bruce McCain will offer us a presentation on the work of Fishline.
IMPACT: Please join us on Jan 29 at 4:00 in the BLC Fellowship Hall for the first meeting of IMPACT, a once-a-month Sunday afternoon youth and family gathering where we'll enjoy a light meal, fellowship, and a service project. Everyone (no matter your age) is warmly welcome to attend and participate in this intergenerational opportunity to focus on and support the youth and families in our congregation. We'll be restarting the Prayer Partners program as part of the IMPACT experience, which pairs a youth with an older member of the congregation to nurture relationships and deepen faith. If you're interested in being a prayer partner, please contact Pastor Erin at And don't forget to RSVP by emailing Pastor Erin or signing up on the sign-up sheet on the Youth Bulletin Board in the Narthex!
2022 Year-End Statements: The final 2022 Giving Statements were mailed this week. If you do not receive your statement in the next few days, please contact Debbie in the office and she will provide you with a copy.
St. Olaf Choir Coming to Seattle!: The St. Olaf Choir is coming to Benaroya Hall in Seattle on Friday, February 10. We would love to get together a group to go hear this widely acclaimed ensemble. Tickets are $35 for adults, $10 for students. If you would like to attend, sign up on the sheet posted on the hallway bulletin board. Once we know how many are interested, Bethany will take care of purchasing and printing the tickets. Those who signed up can bring their payment to Debbie in the office and she will give you your tickets. Tickets are selling fast so please sign up by January 29th.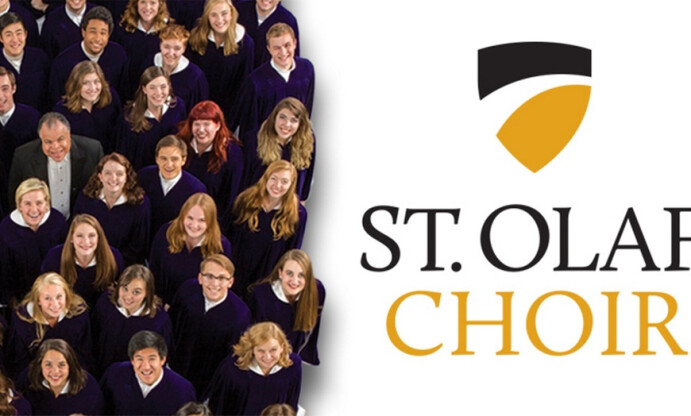 Women's Schola: Women's Schola of Bainbridge Island will sing the Office of Evensong at 6 pm on Sunday, February 12, at St. Barnabas Episcopal Church. Come hear traditional plainsong, anthems, psalms, and chants, and let the grace of sung prayer refresh you for the week to come.
2023 Faith Action Network Advocacy Days: Faith Action Network is an interfaith statewide partnership striving for a just, compassionate, and sustainable world through community building, education, and courageous public action. Join advocates in our legislative district to bring those voices of compassion, justice and sustainability to our elected officials. The date for 2023 is Thursday, February 9 in Olympia. For more information, or to register to attend visit www.fanwa.org
Altar Flowers: The altar flowers this weekend are given to the glory of God.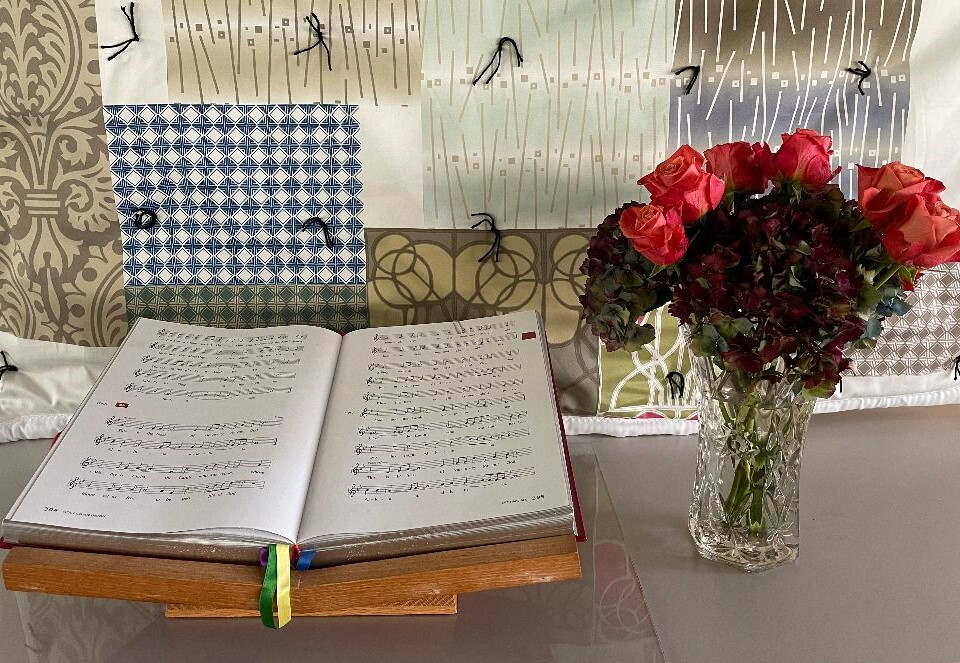 Prayer Requests: Please pray for Mary Toepel Coar as she recovers from a broken hip; Wayne Richmond as he recovers from respiratory concerns; for Pat and DeMar Sather's son Mark as he enters hospice care; for Evan Stoll as he continues to recover from kidney concerns at St. Joseph's in Tacoma, for Martha Shonkwiler as she continues to recover from successful pacemaker surgery.
Thank You to this weekend's Worship Assistants:
Altar Duty: Kathy Dudgeon
Saturday 5:00pm – Greeter/Usher: Jim Rohrscheib; Lay Reader: Carol Fenner: Hospitality Host: Carol Fenner
Sunday 10:00am – Greeter: Andy Rimkus; Ushers: Eve & Mike Curtis; Lay Reader: Andy Rimkus; Communion Assistant: Vicki Browning; Hospitality Hosts: Debbie & Andy Rimkus
Next weekend's Worship Assistants:
Altar Duty: Carol Fenner
Saturday 5:00pm – Greeter/Usher: Dick Coar; Lay Reader: Gail Christensen: Hospitality Host: Veronika & Jim Rohrscheib
Sunday 10:00am – Greeters/Ushers: Barbara & David Swartling; Lay Reader: David Swartling; Communion Assistant: Vicki Browning; Hospitality Hosts: Karen Kushner & Vicki Browning