Services this weekend: We will have one Lessons and Carols service this Sunday at 10:00am. There will not be a Saturday evening service.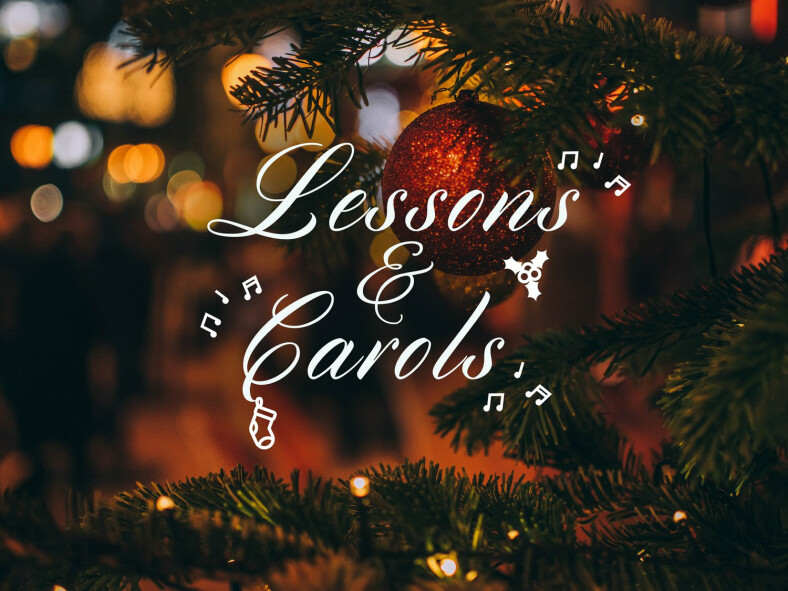 Faith Formation: There will be no Sunday School or Adult Education on Jan 1. We'll resume on January 8. Rachel Pritchett will lead the Adult Ed session on January 8th. The astounding architectural history of Bethany's beautiful sanctuary will be among the topics she will discuss on the 8th. Rachel also will take you through the remodel project beginning to end, with time in the hour for your questions. Everyone is welcome. See you in the new year!
*Although the nursery will not be available on Jan. 1, families are welcome to use the family space in the sanctuary where even our youngest faith family members can find a place to be comfortable and present in our worship.
January Bible Study: The Rachel Circle Bible Study group will meet on Tuesday, January 3 at 10:00am. The Women's Bible Study group will meet Monday, January 9 at 9:30am. The Men's Bible Study group will meet Tuesday, January 10 at 8:00am.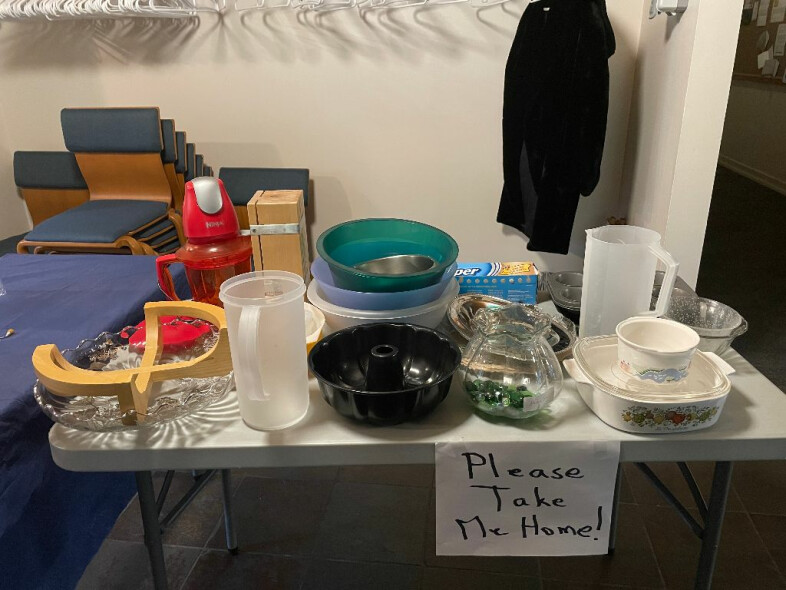 Left Behind Items: The kitchen has been cleaned to begin the new year. There is a table in the narthex with items that don't belong in the kitchen and quite possibly belong to you. Please check the table out and take your item/items home. Any items remaining after the January 8 service will be donated to Goodwill.
Sign Up for Altar Flowers: The 2023 Altar Flower Schedule is up on the hallway bulletin board. There are lots of openings for the winter and spring. Please consider signing up to provide altar flowers in honor or memory of a special person or occasion. You can bring your own arrangement or make a contribution and the altar guild will provide the arrangement.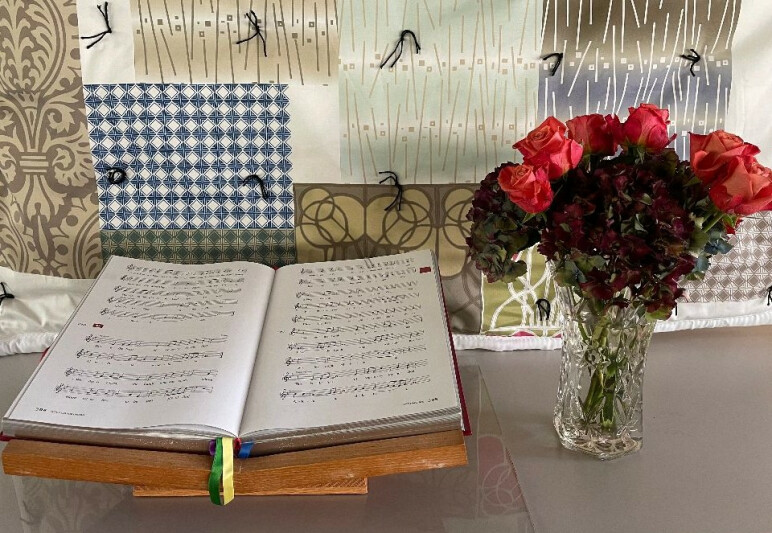 Men's Compline Choir: The Men's Compline Choir of Bainbridge Island is back. This ecumenical choir sings the Order of Compline at St. Cecilia Catholic Church at 7 p.m. on the 1st Sunday of the month, October through June. Owing to the New Year's Day holiday, January's service will be on Sunday, January 8. The choir invites you to worship with them.
Service of Remembrance: The annual Service of Remembrance will be held at Immanuel Lutheran Church on Friday, January 6th at 4:00pm. This is a time to honor and pray for those who have died on the streets or as a result of being homeless. The service will be in person and live streamed. To participate via live stream, visit https://www.youtube.com/channel/UCZX-yIVUa_5z-J3PVVPFoqw
Altar Flowers: Our altar will be graced with beautiful poinsettias provided by the Altar Guild. Thank you to all who contributed towards the purchase of poinsettias in honor or memory of loved ones.
Prayer Requests: Please pray for Wayne Richmond as he recovers from respiratory concerns; for Sylvia Cauter's sister as she recovers from surgery.
Thank You to this weekend's Worship Assistants:
Altar Duty: Nancy Wetzler
Saturday 5:00pm – No Service
Sunday 10:00am – Greeters/Ushers: None; Lay Reader: Kathy Dudgeon; Communion Assistant: Doug Dudgeon; Hospitality Hosts: Kathy & Doug Dudgeon
Next weekend's Worship Assistants:
Altar Duty: Barbara Swartling
Saturday 5:00pm – Greeters/Ushers: Luanne & Tom Croker; Lay Reader: Barbara Michael: Hospitality Hosts: TBD
Sunday 10:00am – Greeter: Karen Kushner; Ushers: Barbara & David Swartling; Lay Reader: Linda Newlon; Communion Assistant: TBD; Hospitality Hosts: Linda & Tom Newlon