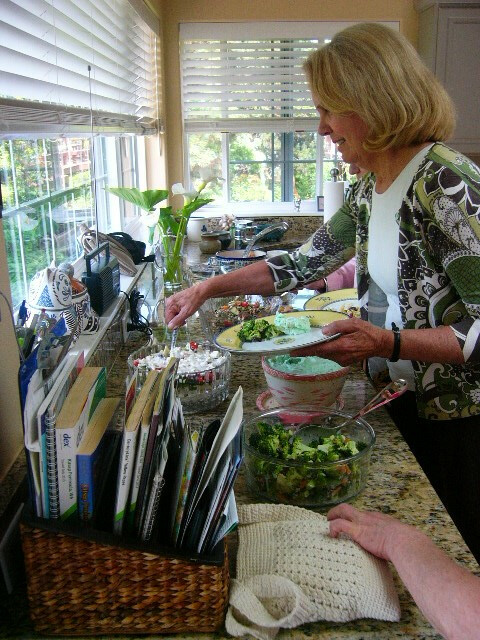 Good morning, everyone,
Thanks to Gail Christensen and Linnea Chu for bringing cookies and brownies for our lunch today for the Eagles' Wings Youth Choir from Naperville, Ill. Remember, you are invited to stop by around noon to welcome them, and there's plenty to eat - tacos and bicycle smoothies.
We have our annual Altar Guild Salad Luncheon taking place at noon, as well, at Carol Fenner's home. Thanks, Altar Guild members, for another successful year.
Rachel Pritchett, office administator