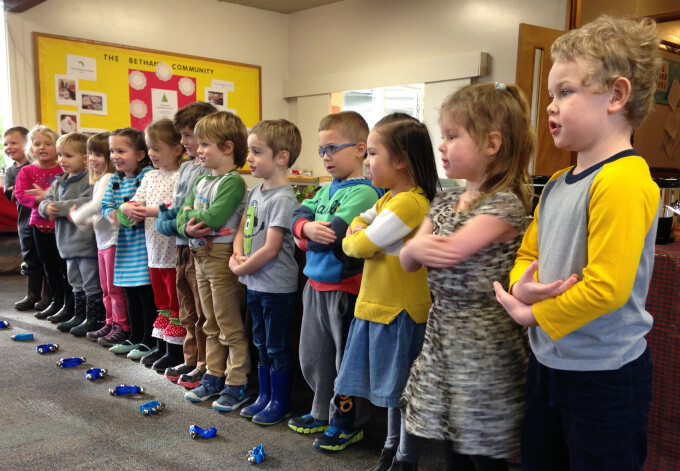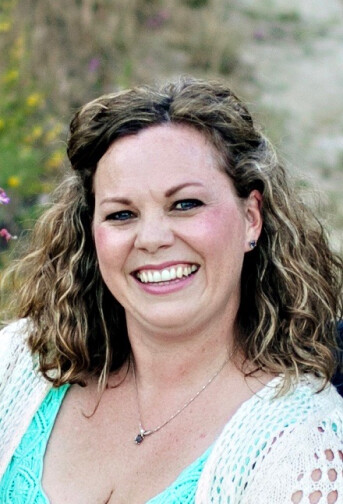 By Sheila Jakubik, preschool director
This has been a wonderful and busy summer with lots of changes at the preschool!
First, we were so sad at the resignation of our Grasshopper teacher, Jenny Kilby. Jenny has taught at Bethany Preschool for 4 years and is an amazing teacher. I am happy to report that she will be teaching kindergarten at Ordway and we are so happy for all the students she will continue to impact in such a positive and loving way.
I am excited to announce that Shannon Boss, pictured above in white, has accepted the position as Lead Grasshopper Teacher. Shannon grew up on the island and is now raising her 4 year old daughter here! She has taught English as a Second Language, as well as first and second grade. We are so thrilled to welcome her to our staff.
Jenny Tuthill, our Bumble Bee teacher is moving to Italy! She did an amazing job with our littlest students. And in a fantastic turn of events, Allison McDonald, pictured above in red, has agreed to come back and teach the Bumble Bee class. Allison taught at Bethany for three years, and took last year off to finish her Masters in Early Childhood Education. She is currently a contributing writer for PBS Parents and Scholastic Parents as well as the founder and writer of Notimeforflashcards.com. We are thrilled to have her working with our Bumble Bees.
Come over and see the new look in the Education Building! Painting and new carpet was installed. It looks great! Thanks again to the wonderful group of Marty Dasler, Doug Olson, Bruce McCain, Tom Stevenson, Rachel Running and Doug Love who helped pull out all the carpet.
We are looking forward to a new group of students and a great beginning of school!