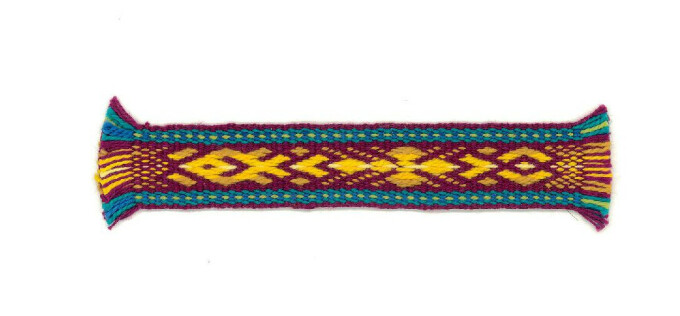 Good Wednesday morning.
During worship this coming Sunday, third- and fourth-graders will receive Bibles. Recipients include Marit Brodersen, Samuel Drovdahl, Agnes Peña, Victor Peña, James Pringle and Justin Starks. Bookmarks come with them, woven by Marcy Daley. (There's a photo of the bookmark out front. Can you see any familiar images woven in?) Sunday-school students also will be making and selling cinnamon rolls, with proceeds to fight hunger. After worship, Prayer Partners takes place.
Pastor Kristy Daniels of the Church of Steadfast Love, part of Compass Housing Alliance (CHA), will lead worship both at the 5 p.m. service on Saturday and at the 9:30 a.m. service on Sunday. CHA, with its main office on the Seattle waterfront, serves the homeless.
Pastor Kristy is pictured below. See you this weekend.
- Rachel Pritchett, office administrator