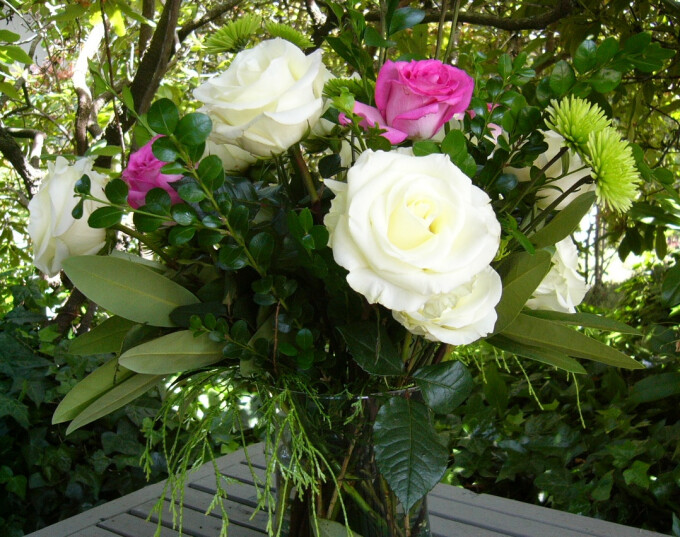 Thanks, everyone, for the welcome back from vacation. As I get back to speed on updating the website each day, I'll start with a couple of items about people from the Bethany community.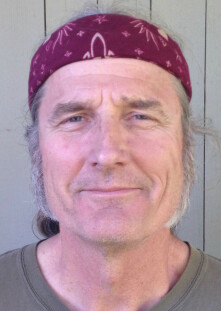 David Mueller, who worships here, is our new maintenance director. He's doing a great job and we're glad he's on board.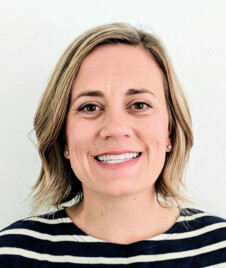 Bethany member Katie Drovdahl has been selected as the new girls' soccer coach at BHS. The Bainbridge Review just posted a story. Here's the link. Congratulations, Katie.
http://www.bainbridgereview.com/sports/drovdahl-is-new-bhs-girls-soccer-coach/