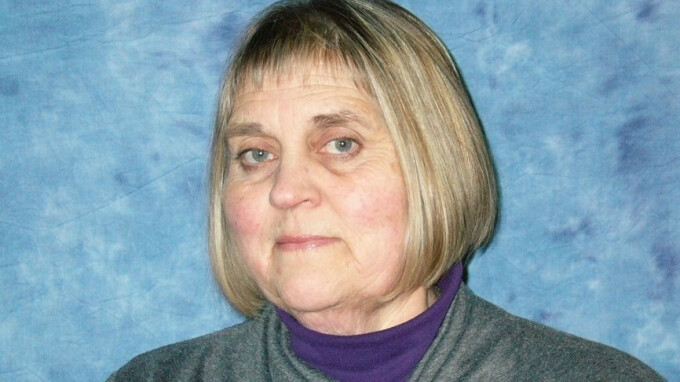 Joanne Tews to retire, relocate to Minneapolis
Bethany member Joanne Tews is retiring from her position as executive director of Helpline House. On her retirement, she will relocate to southwest Minneapolis, where her son Justin and daughter Lisa live.
Joanne has been at the helm of Helpline for the past 18 years. During that time, she has been a part of life at Bethany, and a regular at the Saturday-evening worship service.

"Bethany has been my refuge from the many responsibilities that go along with serving others. It's been a place that has renewed my confidence in my vocation and reinforced my spiritual energies. The pastors and members have supported and endorsed the work I've done. It's a special place," she stated.
- Rachel Pritchett, office administrator