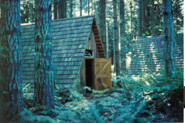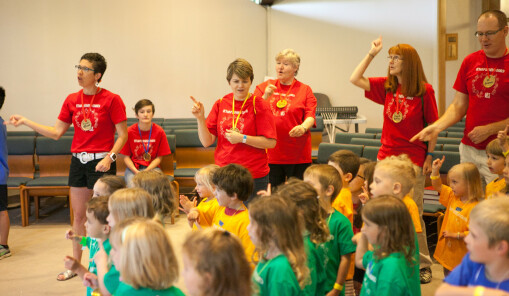 Good morning, everyone,
Summer is in full swing here. About a dozen folks from Bethany joined about 120 people at the premiere "Wednesdays at Wildcat" event last night at Olympic Lutherhaven near Seabeck. The music was great, as was the food, and the beaches were full of young people from our area Lutheran churches enjoying the water. Thanks Lutherhaven staff for the tour of the lodge and premises.
Vacation Bible school at Bethany begins Monday, and we are truly excited. Thanks Allison Pringle and Kathy Dudgeon for your planning. We're ready!
Rachel Pritchett, office administrator

Pictured: Last year's vacation Bible school