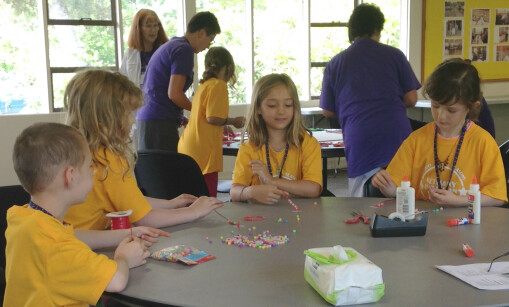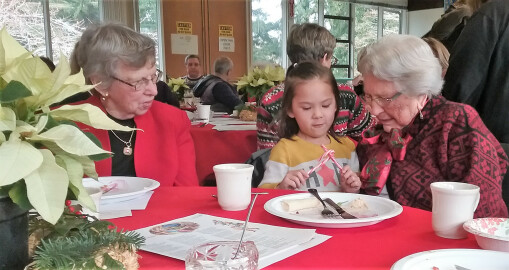 The FFF Smorgasbord took place on Wednesday, Dec. 14, with some 40 adults attending in full Christmas regalia, and about 20 preschool children joining in. Traditional Scandinavian fare included pickled herring, meatballs, crepes, coleslaw, baked beans and pickled beets. Then there was the dessert.
The food was good, but it was the singing of Christmas carols that really made the day.
Perhaps you'll join us next time.
- Rachel Pritchett, office administrator