Young people run the service on Children's Sunday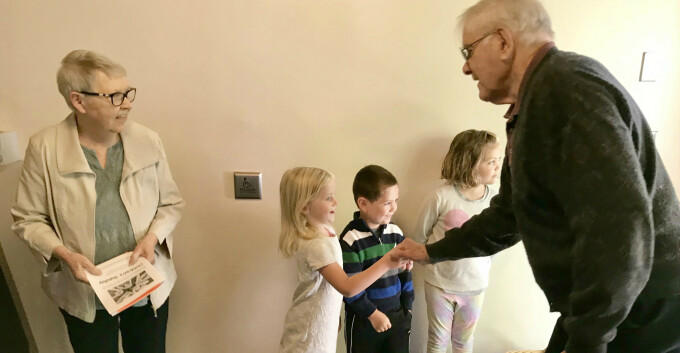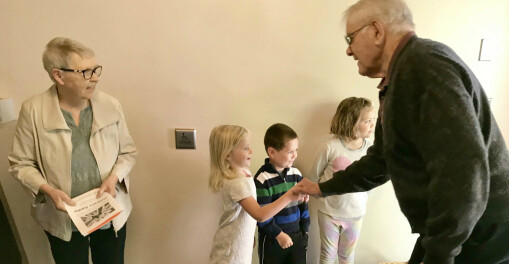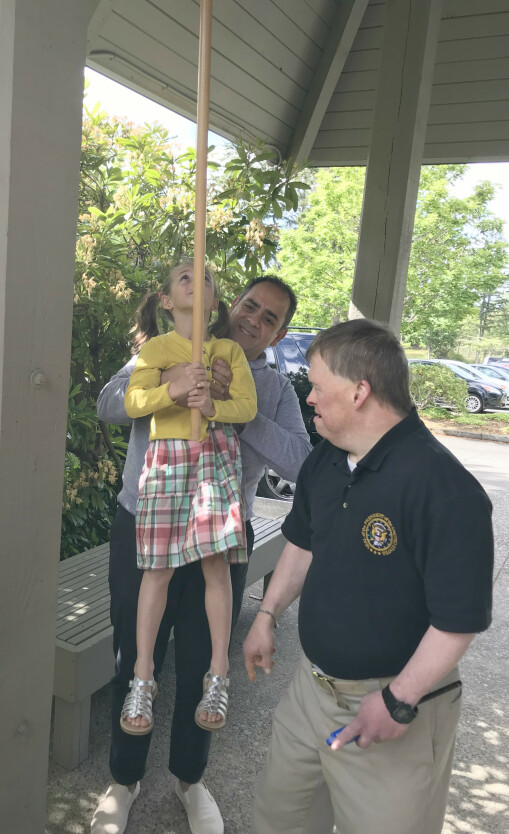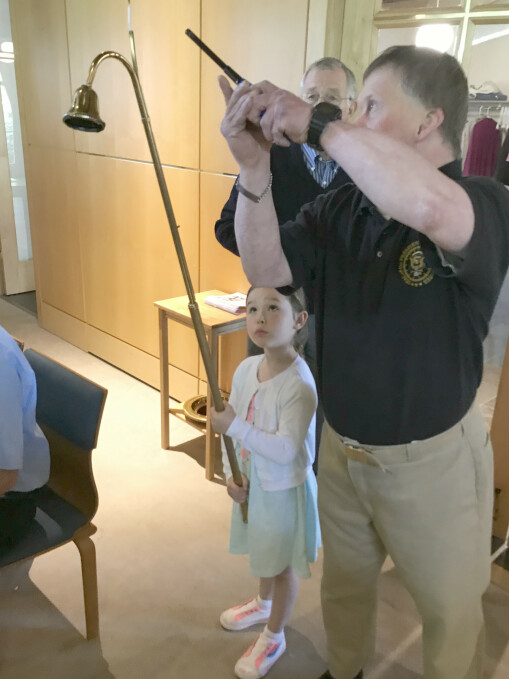 Good Tuesday morning, everyone,
Last Sunday, the children took over. During the Children's Sunday worship service, they greeted worshippers, rang the bell, lit the candles, read the Scripture and everything else. Thanks, Chris Marten, for your excellent instruction.
Thank you, children, for your work. Thank you, Allison Pringle, for taking images of Children's Sunday.
A video of James Pringle reading Mark 9 is the featured video today. Find it under the "Us" tab.
Rachel Pritchett, office administrator