We are back from Holden Village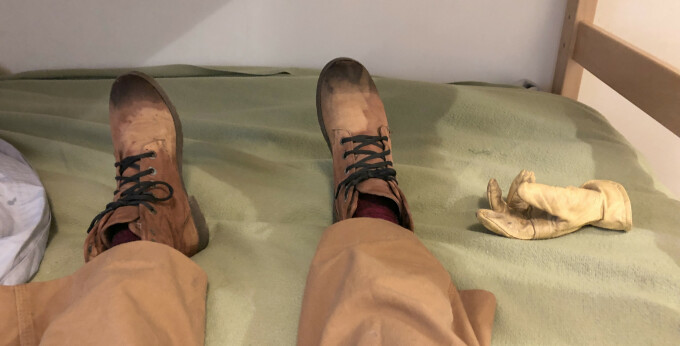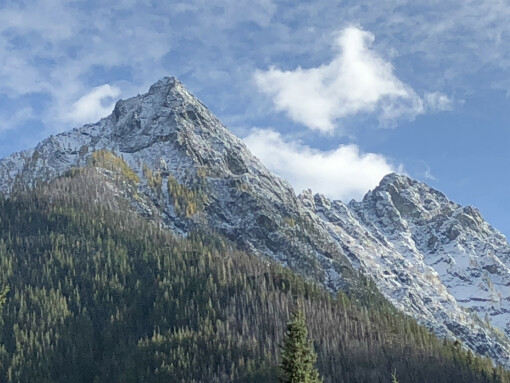 Good Monday morning to you,
I am back in the Bethany office, just returned from a work week at Holden Village along with my husband Lloyd, Gail and Dave Christensen, Colleen Chupik and Steve and Chris Christensen. We all worked very hard, from 8:30 in the morning until 4 in the afternoon, except for Friday afternoon, when many of us took hikes to savor the fall loveliness of the Okanagan-Wenatchee National Forest before the snow comes.
I'll post more photos here soon.
Outside are a photo of my boots on my bunk as I was resting one evening. Above is a photo of the mountains overlooking Holden.
- Rachel Pritchett, office administrator