Opportunity to donate flowers for 2019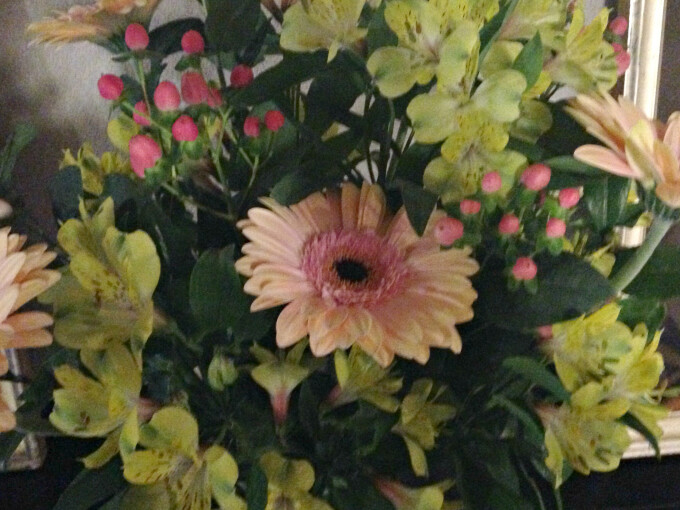 Greetings,
A busy day today with Rachel Circle Bible Study and the soup luncheon, to say nothing of preschool chapel and all the rest.
Now is the time to sign up to provide flowers for the altar in 2019. You'll find the signup sheet in the hallway leading to the fellowship hall. You can either make a $30 donation and have Bethany's stable of flower arrangers take care of the rest, or you can make up the arrangements yourself. They need to be here before the Saturday-evening worship service, of course.
Thanks, and we'll see you in 2019.
Rachel Pritchett, office administrator