Council sends proposed 2019 budget to congregaton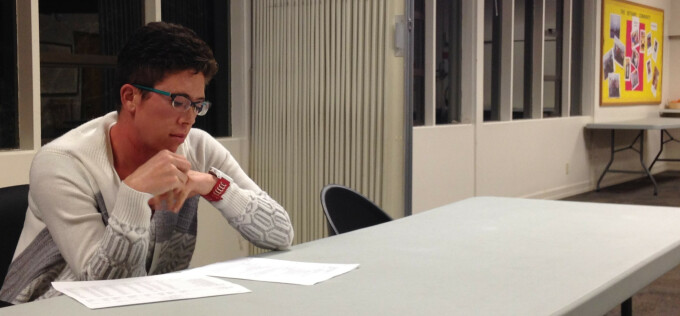 Good Wednesday morning,
The Bethany Council voted to send a proposed $413,443 budget for 2019 to the congregation. Bethany members will vote on the spending plan when they meet for their annual congregational meeting after worship on Sunday, Jan. 27. The proposed budget compares to the 2018 budget of $398,469. Copies of the proposed budget will be mailed to you Thursday as part of the 2018 annual report. Those who prefer hard copies will find them here this weekend. Study them so that you will be prepared to help lead Bethany into the future at the annual meeting.
Thanks,
Rachel Pritchett, office administrator