Ash Wednesday is start to Lent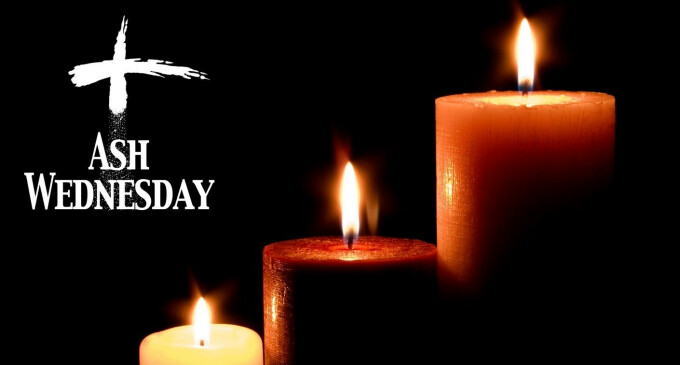 Hello everyone,
Just a reminder that this coming Wednesday is Ash Wednesday, which begins the season of Lent. Worship is at noon and 7 p.m. here at Bethany.
Wednesday is a busy day, with the Bethany Altar Guild squeezing in a meeting at 12:30 p.m. Bring a sack lunch.
- Rachel Pritchett, office administrator