50th birthday celebration for Chris Marten planned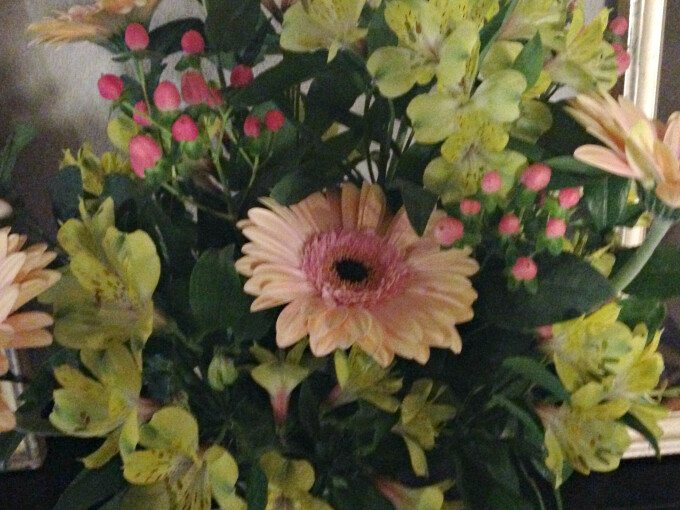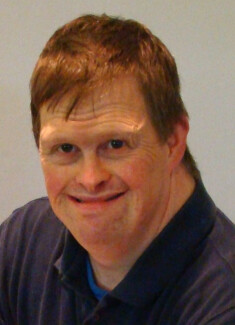 Good morning, everyone,

Bethany acolyte, bell ringer and sound man Chris Marten turns 50 on June 28. Bethany will celebrate with a beautiful and delicious cake and best wishes in the fellowship hall after worship on Sunday, July 1. Please bring cards then, or you can drop them off at the office.

Remember our preschool end-of-year celebration at 6:30 this evening. You are invited.
Rachel Pritchett, office administrator