Allison Pringle's story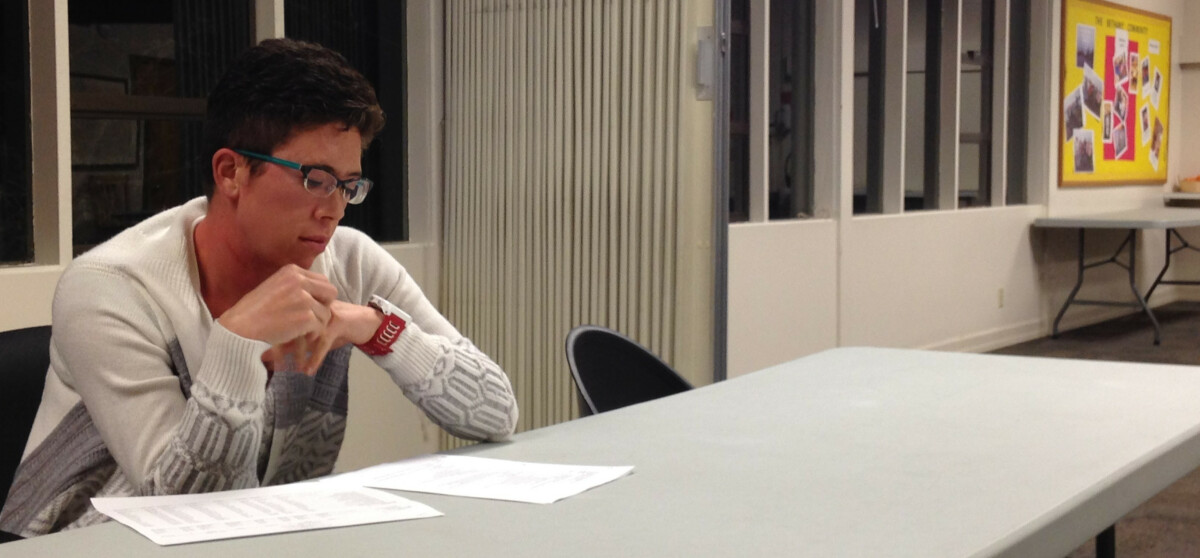 My husband and I were both raised Lutheran and loved the liturgy and traditions. However, like many of our generation only went to church sporadically as young adults with no real church home.
The search for a Lutheran church that fit our needs proved difficult to find. We connect with a traditional service that is based on the Lutheran liturgy and songs that we grew up with. However, we also needed a congregation that is progressive and inclusive to all people. Our search continually left us choosing between the two.
In Bethany, we found a message of inclusion, advocacy, and compassion combined with the type of traditional worship service that we connect with. We were impressed with how involved the membership was in social justice and caring about one another. The worship services although rooted in ancient history seem to show relevance to us and challenges us in our faith and in our actions. We come, participate and engage at Bethany because it is a community that is invested in our family, that loves and supports our spiritual growth, and makes us want to love and care for God's world.