About Us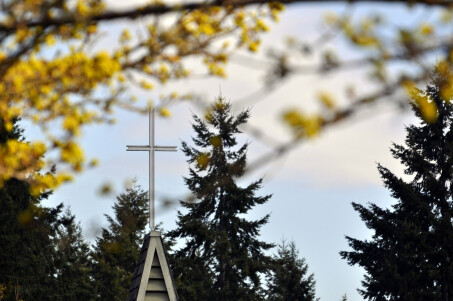 WORSHIP TIMES
Saturdays 5:30 p.m.
Sundays 9:30 a.m.
at the very core
"To seek to do God's will through joyful outreach near and far, hospitality toward all, and spiritual growth that amazes."
We try to be like Christ, and believe his death and resurrection reconciled us to God. Bethany belongs to the Evangelical Lutheran Church in America, the largest Lutheran church in the nation. We are a Reconciling in Christ congregation, which means that everyone, regardless of sexual orientation, is not only welcome at Bethany, but encouraged to participate at every level of leadership.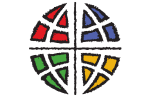 PAST, PRESENT AND FUTURE WITH YOU
Bethany's roots on the island reach back to 1913, when a small group of Swedish people built the church on Pleasant Beach. You can spot the original church today on the left on your way to Fort Ward Park. Today, about 200 people from all walks of life worship and serve weekly at our location at Sportsman's and High School roads. Come shape the journey into the future.